Welcome to Doug Holland Reflexology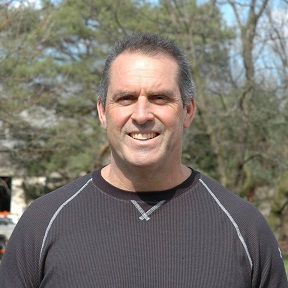 Our office in Cortland is located at:
480 South Mecca St., Cortland, Ohio 44410
330-637-3056
For Doug's Personal Training Website and Private Studio in Cortland Ohio, please go to DougHollandJr.com
Price: For hands and feet, (or just feet) the fee is only $40.
Doug's book on reflexology is now for sale online and is in full color.
We've added more evening hours, offering our clients greater flexibility in scheduling. We're looking forward to hearing from you!
Our new schedule is as follows:
Tuesday 9am-7pm
Wednesday 9am-7pm
Thursday 9am-5pm
Saturday 9am-11am
While reflexology can help with conditions like Plantar Fasciitis, it can also help with the hands, as well.
Reflexology helps by removing the toxins and congestion in your feet such as calcium and uric acid that block nerve impulses that affect your health. In other words, to have good health you need to have good circulation in your feet.
Reflexology can also be performed on just the hands or on the hands and feet together. Hands are more for circulation and the breaking up of arthritic crystals for greater articulation.
Who could benefit from hand reflexology?
Elderly experiencing difficulty in hand tasks (opening a jar of pickles!)
Professionals who type (word processor)
Gardeners, Landscapers, Quilting & Sewing
Those with arthritis and other abnormalities of the hands that cause loss of strength in the hands.